With KidsGuard Pro, you can achieve remote location tracking within 3 simple steps. And the app interface is very intuitive.
Recover your phone quickly and easily.
cell phone tracking app for iphone.
what is the best spy apps for android.
Even if you are beginners, you can get started with it quickly. Step 1: Sign up a KidsGuard Pro account on the official website and choose a pricing plan to order to use the advanced tracking features.
mobile spy iphone X vs galaxy s8+?
Unlimited Plans, Cell Phones, Evolving 4G & 5G Coverage | T-Mobile.
kajeet read text messages.
easiest cell phone spyware?
Step 2: Then get the target device and go to www. Tap the downloaded APK file to initialize the installation. Sign up your account and set up the target device following on-screen instructions. Step 3: After finishing installation, the app icon will disappear from the target device for secret tracking. You can then login KidsGuard Pro web control panel and check the real-time location of the target device. This is how KidsGuard Pro works to track a phone without them knowing.
You can practice this feature in the live demo it provides. Till now this app is trusted by many users and highly rated by some famous tech sites like AlternativeTo, NewsBeezer and more. Find My Mobile is a Samsung default service that allows you to remotely track any Samsung device as long as it is enabled.
Post navigation
The process is completely free and works in the following simple steps;. Step 1: Enable Find My Mobile on the device you want to track. Tap it and sign in a Samsung account.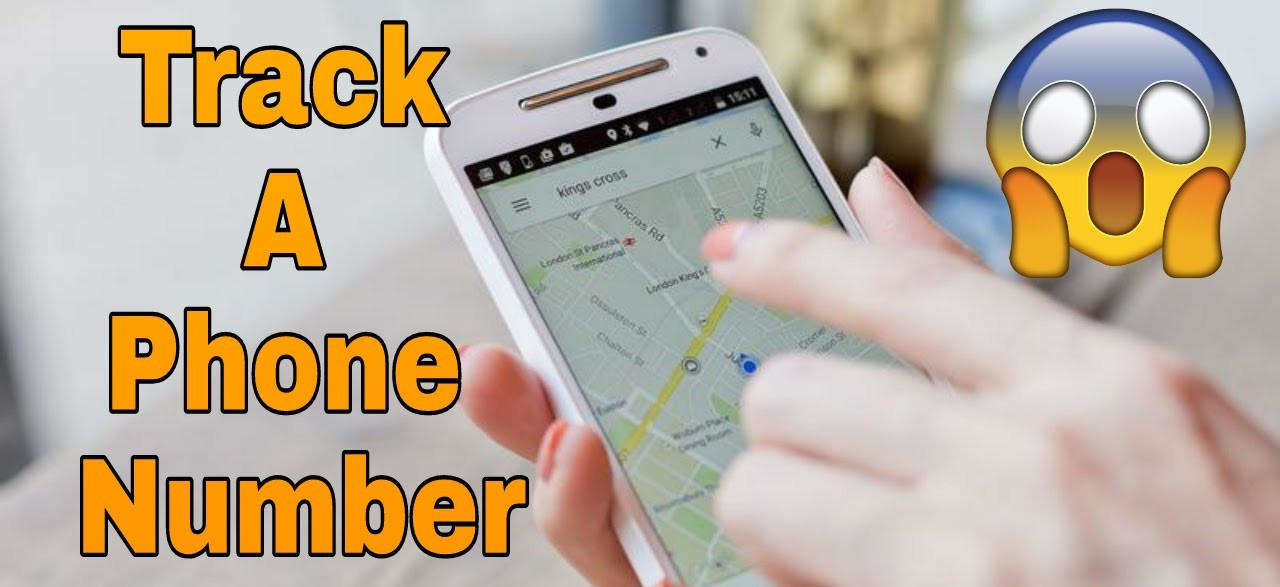 Step 3: Once signed in, you will see the current location of the target device. If the target device does not update the information due to device shutdown or GPS shutdown, you will only see the last known location.
Can you recommend any advanced surveillance app for a cell phone that we should include on our list? How would i read a different phones text and call log without having access to there phone? It is really important that I find out how because my future depends on it. Did you hear yourself, are you serious?! When I came out he was sleeping like an angel! I need proof to kick him out for good!
2019 newest mobile spy.
Top 6 Best Free Phone Tracker Apps in .
spy software galaxy note 7.
He needs to go now! He comes home completely ignores me goes to the bathroom in the hallway instead of ours for an hour or more then he goes to the balcony for another hour and continues the routine all day everyday! I have a iPhone 6….
Top 6 Free Cell Phone Tracking Apps in 12222
What do I have to do to make this work??? I just need to know what I need to Do!!!!! Your email address will not be published. Save my name, email, and website in this browser for the next time I comment. Leave this field empty. Want to protect your relationship?
Best Spy Apps for Android & iPhone
With a powerful tracking phone app like mSpy , you will have peace of mind, being informed where your reserved spouse or partner is so you will be able to prevent them from cheating. Today, people are worried about safety issues. A lot of them choose popular tracking phone applications to keep an eye on their kids, aging parents, and other nearest and dearest.
How to track or locate any mobile number in few seconds - Infotainment Hub
Employers consider installing spy software on a cell phone to control their employees in working environments and monitor their activities remotely. How to Track a Phone Location? Check incoming emails or SMS on your cell phone. This is a great way to show friends and family back home the movements of a trip you are doing, reassuring them that you are safe and allowing them to feel as though they are with you.
If you enjoy travel blogging, there is also a functionality that allows you to integrate the map on to your website. What is better, is that it has safety protection so nobody can track you without your permission and if they are, you are made aware through an icon in the status bar. Many positive reviews highlight how users feel much more connected with their friends and family through this cell phone tracker.
How to Spy on Cell Phone without Installing Software on Target Phone?
For those of us that love the outdoors, backpacking or action-packed sports, the Geo Tracker app is a welcomed and ground-breaking surprise! This mobile tracking app prevents you from getting lost while traveling and also allows you to reflect back on your route with a step by step tracker, including the ability to mark landmark points of your journey. You can show off your achievements by posting to your social media for all your friends and family to see.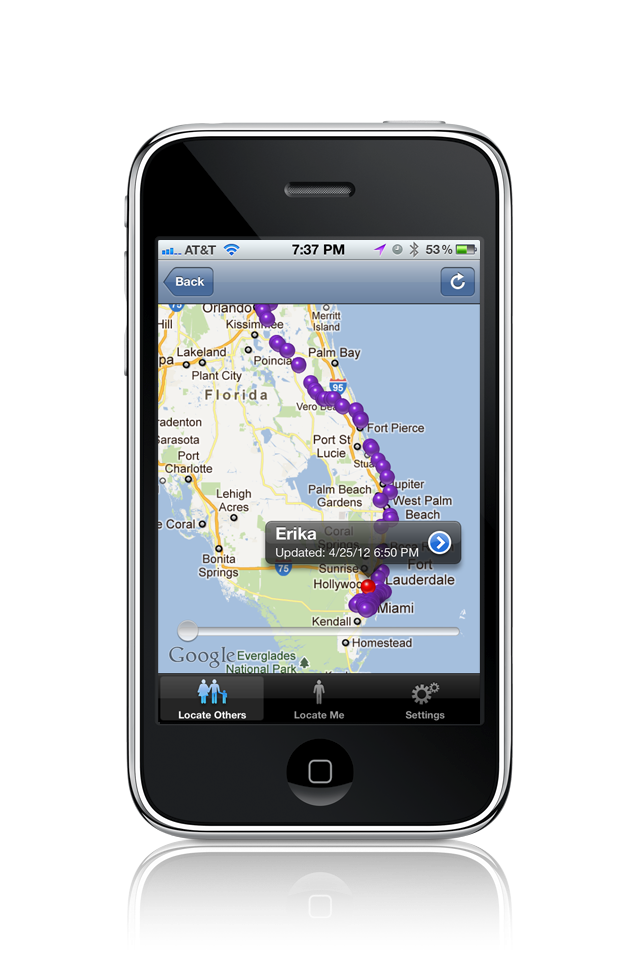 This cell phone tracking app has some of the highest reviews amongst all other mobile phone trackers. Many use it as a replacement for Google My Maps app as it is great to monitor and document all sports related routes and times. With its easy use and flexibility to whatever form of transport you choose to go by, be it by bicycle, kayak, car etc. Download free: Geo Tracker.